The One Solution That Does It All!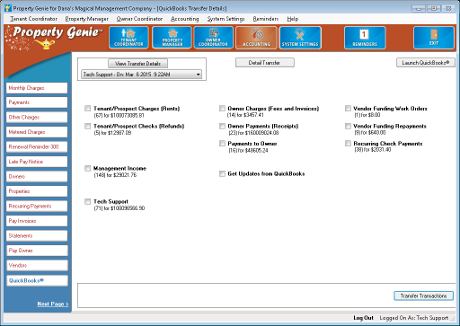 Property Genie is the most advanced residential property management system fully integrated with QuickBooks for all of your accounting functions. Complete the request form and we will contact you to answer all of your questions about Property Genie in a prompt, straightforward manner!
Don't take our word for it!
"Balancing our security deposit account is a snap with Property Genie's Security Deposit Activity report. It takes me 5 minutes to balance. A real WOW is how the online tenant application automatically populates in Genie. The owners' statements online are great too!"
Rental Home Management Services
"Property Genie has created so many efficiencies for our daily operations that we now have time to actually grow our business rather than managing it!"
Douglas Realty
© 2015-2022 Property Genie